Enterprise Risk Management Office
(ERMO)

Big picture perspective for organization agility and effectiveness


ICPM Enterprise Risk Management consulting team helps organizations thrive in our increasingly complex world. We take the time to understand the uncertainties that can affect your mission and objectives, and help you develop appropriate strategies to optimize risk-taking and risk management. ICPM's Enterprise Risk Management Practice helps you identify, analyze and treat the risks that could prevent the achievement of objectives.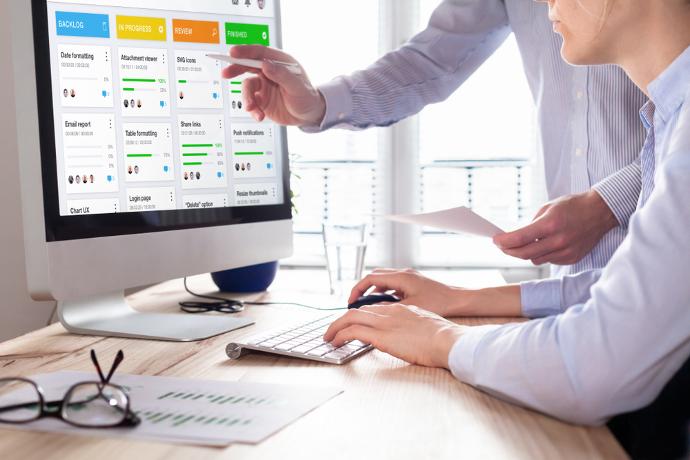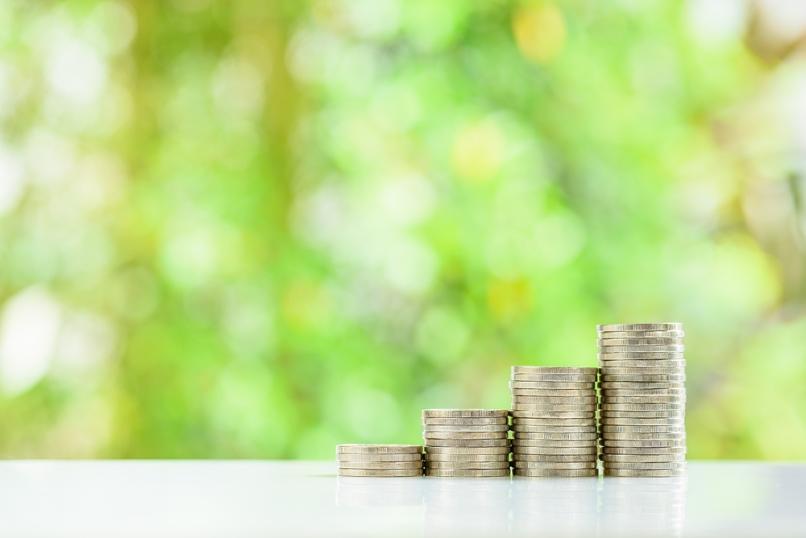 Preservation and creation of value

We take a broad approach to help you identify, evaluate and treat risks across your entire organization. This expanded view of risk leads to greater organizational innovation and agility, giving you the ability to respond to opportunities as they emerge. We help organizations look at risk and uncertainty strategically as part of an organization's overall mission, rather than through a more traditional, segregated functional approach. This helps organizations both preserve the value they have already created and create new value and innovation as risks are understood and measured.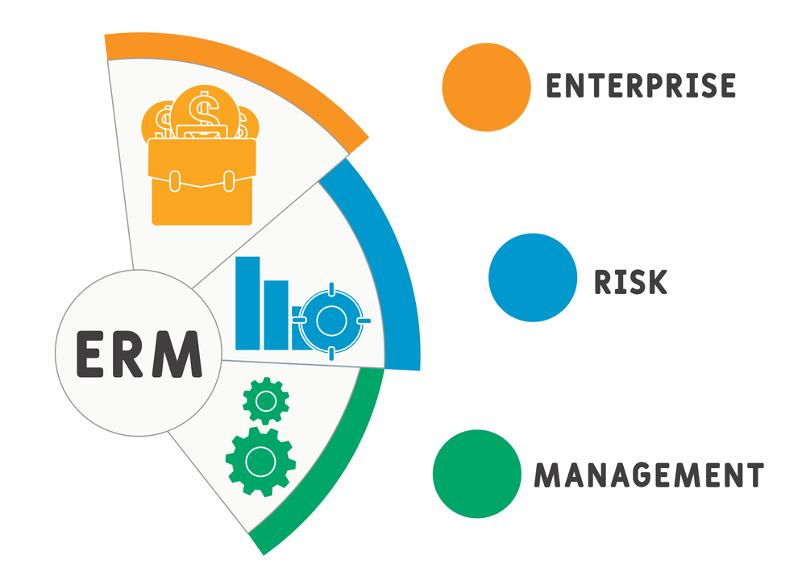 What is Enterprise Risk Management (ERM)?

All organizations exist to achieve particular objectives. The purpose of ERM is to help manage any barriers to success while helping you take advantage of emerging opportunities. ERM is a coordinated effort to direct and control all activities related to risk. It defines risk as "the effect of uncertainty on objectives." It therefore ties risk management to what is most important to the organization, such as its mission and goals. The responsibility for managing risk is spread across the organization to those who have accountability and authority – risk owners. In this way, ERM makes the most effective use of existing resources.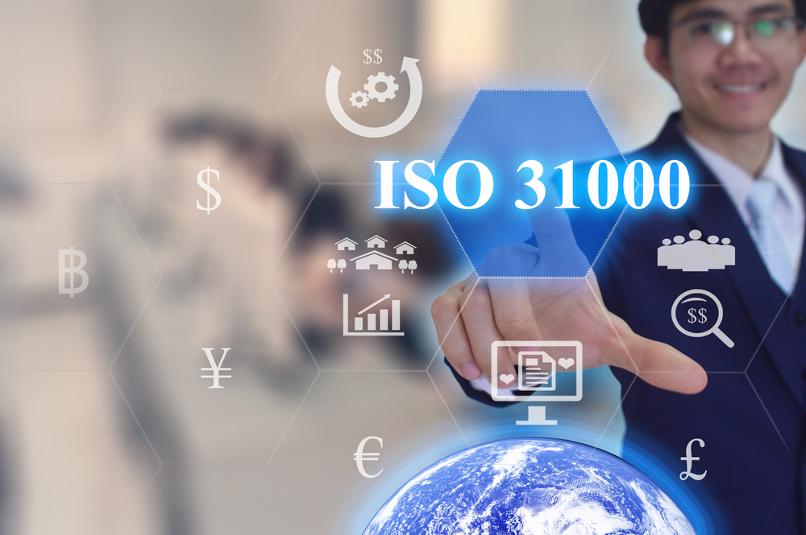 ISO 31000

We can work with any standard in our engagements; however, the ICPM ERM Practice normally patterns our consulting around ISO 31000. ISO 31000 is the only international risk management standard and is designed to be scalable and tailored to serve any size organization and any industry. The leader of our ERM practice has been a risk management delegate representing the US in the international standards-making process since 2008.

C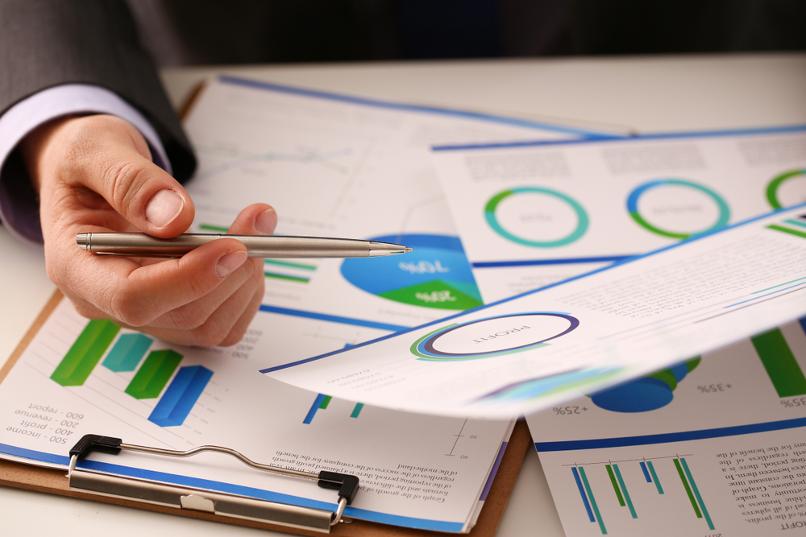 Comprehensive consulting and trainings

Our team provides end-to-end ERM implementation support. Our solutions include project planning, the development of effective governance and risk communication structures, and the execution of detailed risk identification, evaluation, and prioritization processes. We have significant experience providing training on ERM concepts and practices for a variety of organizations. Our team is sought-after presenters for national conferences of many industry groups.

​
A systematic approach that yields specialized solutions
Our customized approach includes:
In-depth program review – a comparison of your Risk Management or ERM program against industry practices and the international standard on risk management, with recommendations for appropriate outcomes, governance and sustainability.
​ Trainings and workshops – customized to your needs, these can help you focus on one area of significant risk, develop risk management skills, or provide ERM training on site.
ERM implementation or consulting advice – we regularly assist organizations in the implementation of ERM from the ground up, helping guide you through the entire project or provide tactical consulting at key junctures.

Strategic risk assessment and CORE360™ RISKMAP – a strategic review of key risks, tailored to your industry, deployed through an online survey to your key leaders to report on key risks to your operations and strategy.